St. Michael's 2017 Parish Festival
 

Fr. Jeff Prepares to go down the slide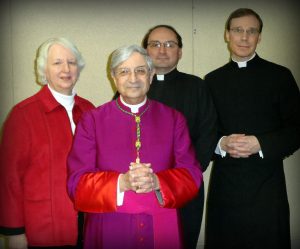 Bishop Matano presided at our 10:30 a.m. Mass on January 8, 2017 as we celebrated the Epiphany of the Lord.  Pictured behind the Bishop are (from the left) Pat Albrecht, Pastoral Associate, Fr. Jeff Tunnicliff, Pastor, and Fr. Daniel White, Bishop's Secretary.
Be sure and check out our videos page!